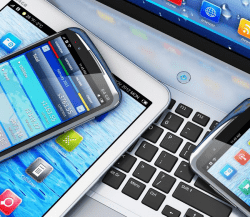 Device friendly
HTML and responsive design allows SchoolBooking to work across a range of different sized screens and browsers.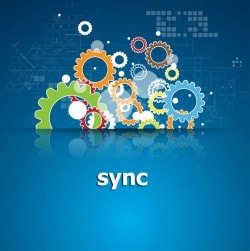 MIS Synchronisation
We integrate with MIS platforms to ensure that lessons, cover, rooms and staff are always up to date.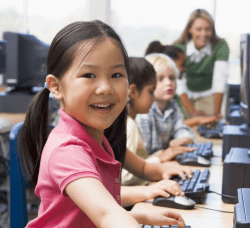 Keeping it simple
Our number one priority is to delight our customers with easy to use and intuitive booking software.
features at a glance
click on a feature to read more about it!
Easy to use
Intuitive booking pages with simple layouts. View the details for all rooms & resources on a single date, or view the details of a single room or resource over the course of a whole month.
Each bookable item can have notes and photos attached so users can quickly find what they are looking for.
Each user has their own account to login to a SchoolBooking dashboard, where they can update their profile with favourite rooms and resources, personalise the booking page view, look at both historic and future bookings, and export bookings to their Outlook calendar.
Each booker receives a confirmation email after logging a new booking and can choose to receive reminders on the day.
Making booking simple
Schedule multiple bookings quickly. During the booking process you have the option to reserve an item on multiple dates. You can do this across time slots, years, weeks or days. Our unique grid display means that repeat bookings with no regular pattern can be made.
Group your items for easy filtering during the booking process.
The main feature of the resource manager module is the option to add quantities. E.g. you may add a laptop trolley and add a quantity of 30 laptops – this then allows laptops to be booked individually.
Flexible design
Items can share the same booking times & dates as each other, or vary so they have completely different times.
The booking grid is a key part of SchoolBooking. As the Administrator, you can heavily customise the grid as well as import / sync your school timetable so that users can easily see what is going on throughout the school day.
Booking managers can over-rule standard user permissions and also book on behalf of others.